Hello pretties! Today I share you again a selection of the best clothes of the online store PERSUN where you can find very cool and original items at very affordable prices: prom dresses, shoes, accessories, jackets, etc. … This time, it is a collection of 5 black prom dresses for parties and events, a basic garment that can not miss in our closet. Here you have a selection with my favorite black prom dresses: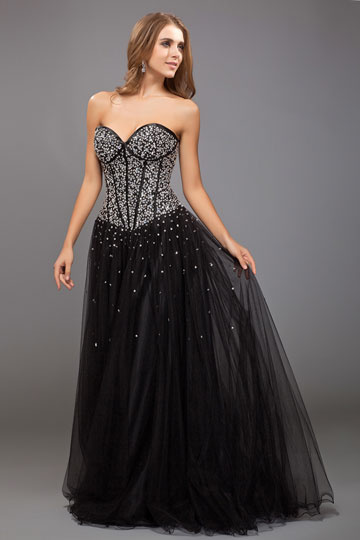 I start with a black prom dress with asymmetrical cut chiffon allowing legs look while still being stylish. It also has a sexy one-shoulder. The final touch is what gives the jewel brooch waist. What do you think?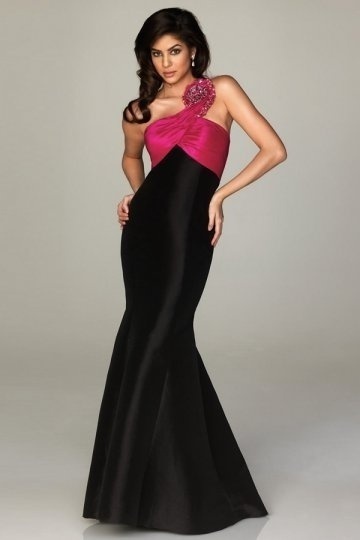 The following dress has neckline is fitted and strapless type applications metallic jewel tones. The long chiffon skirt is like the previous one with a bow at the waist.
The next is short dress with chiffon skirt again. It straps and neckline to peak. What I like about this dress are the sequins and the back, as it leaves the back completely exposed. It's the one I like to me, what about you?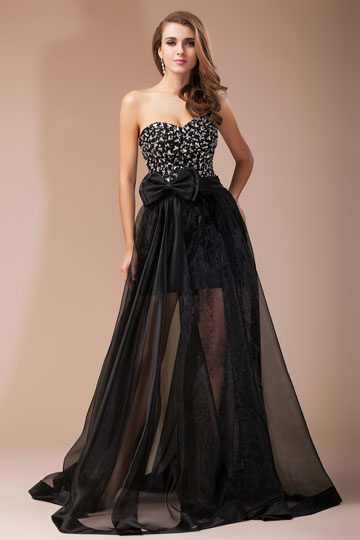 Here I show another Greek-style dress with heart neckline type and a single strap that allows exposing one shoulder. This dress is knee length and fitted and fitted with a jeweled brooch to mark up the waist. What do you think of this?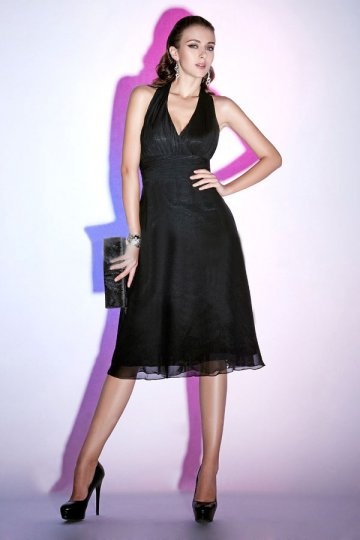 Finally, one of my 5 favorite black prom dresses is this chiffon short dress with skirt flared style. The top is corset style with rhinestones in shades of white with sweetheart neckline. Perfect for showing off shoulders, chest and back. Do you like this one?
I hope you like my selection of black prom dresses of the online store PERSUN and visit the PERSUN website because I am sure that you will love it. Kisses!