Hello!! I've hardly written anything at all about the wedding plans. The reason is boring and simple: we haven't had time to plan as much yet. I think that both Martin and I have a pretty clear picture of how we would like it to be, by and large, but we have to decide where the wedding is to take place before we can go into the small details as the choice of venue sets the bar for where we can put the budget for the rest of the stuff. But one thing I can dream a little bit about with you here on the blog until we've decided that, for the most me-the wedding dress!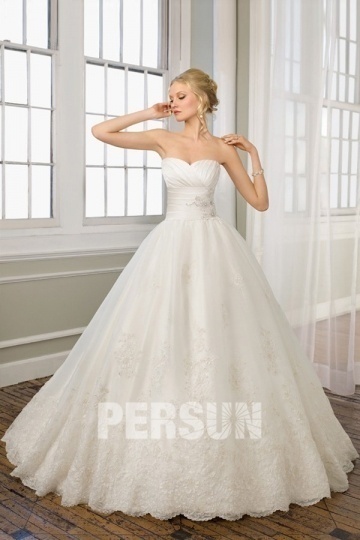 It feels classic to the wedding day should have been a day to "dreamed of since you were a kid". And Yes, Yes, certainly, I imagined my wedding over the years. But when I was a kid I thought I would look like this when I got married in the future:
And it is well a bit …. the over the top in relation to the picture I have of my wedding today. So, I actually scrap the thing to take into account my barnjags plans. More than scraps to marry with a sick person, of course. These dresses I have pinned so far on my wedding dresses on Pinterest.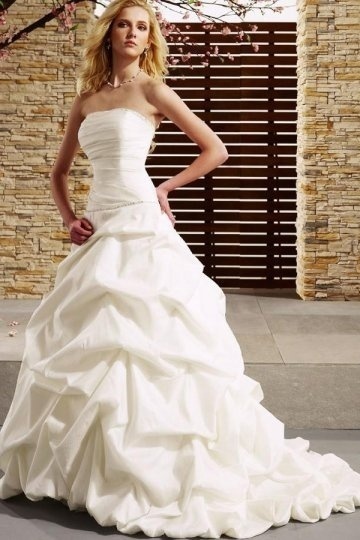 If I'm going to describe my dream wedding dress (don't know if it exists yet) with words makes it well:
– White, either white white or off-white
– feel free to long sleeves, however, I have to take a position on whether I'll pass it without sweating to death when it's a summer wedding I'm going to have, and I'm a sick hot person
– not too much tyllfluff
– long!
– feel free to tip
– feel free to "airy"
Where is this dress? I have no freaking idea? To sew yourself I would not dare give me on and I do not believe that I would put the money it costs to sew up a of a tailor. I think I'll start with that look a bit on the type Beyond retro in hopes of finding some old gem there.
See more other dresses WeddingBuy.co.uk