Ask any bride that they most fear on their wedding day and you'll probably have the same answer everywhere: go to the toilet.
We have all seen. A bride in her beautiful dress, makeup and hair done, but with the fear that takes him to the face. She needs to go to the corner. She runs to the toilet, the dress in the hands and the five bridesmaids behind it – because it takes an army to go to the toilet on a wedding day.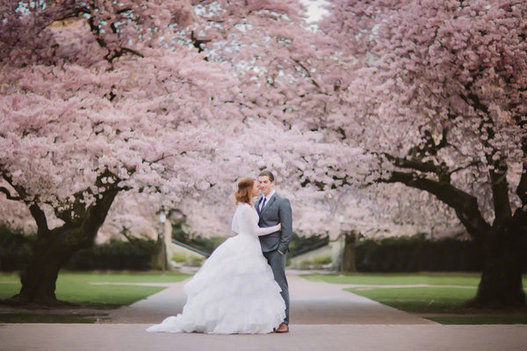 Since the time, one might be tempted to believe that someone would have solved the problem? Well, the answer to our question has just arrived.
Developed by Heather Stenlake, Bridal Buddy is an undergarment that helps brides to use the small corner.
As you can see in the above video (in English only), the high waist skirt is put before Threading the wedding dress and is equipped with a rope to allow the dress to be in ball easily. Once remounted, the skirt has holes for the arm so that you can keep it (and your dress by the same fact) more easily.
You have probably two emotions at this moment: confusion and wonder. Don't worry, we feel the same way.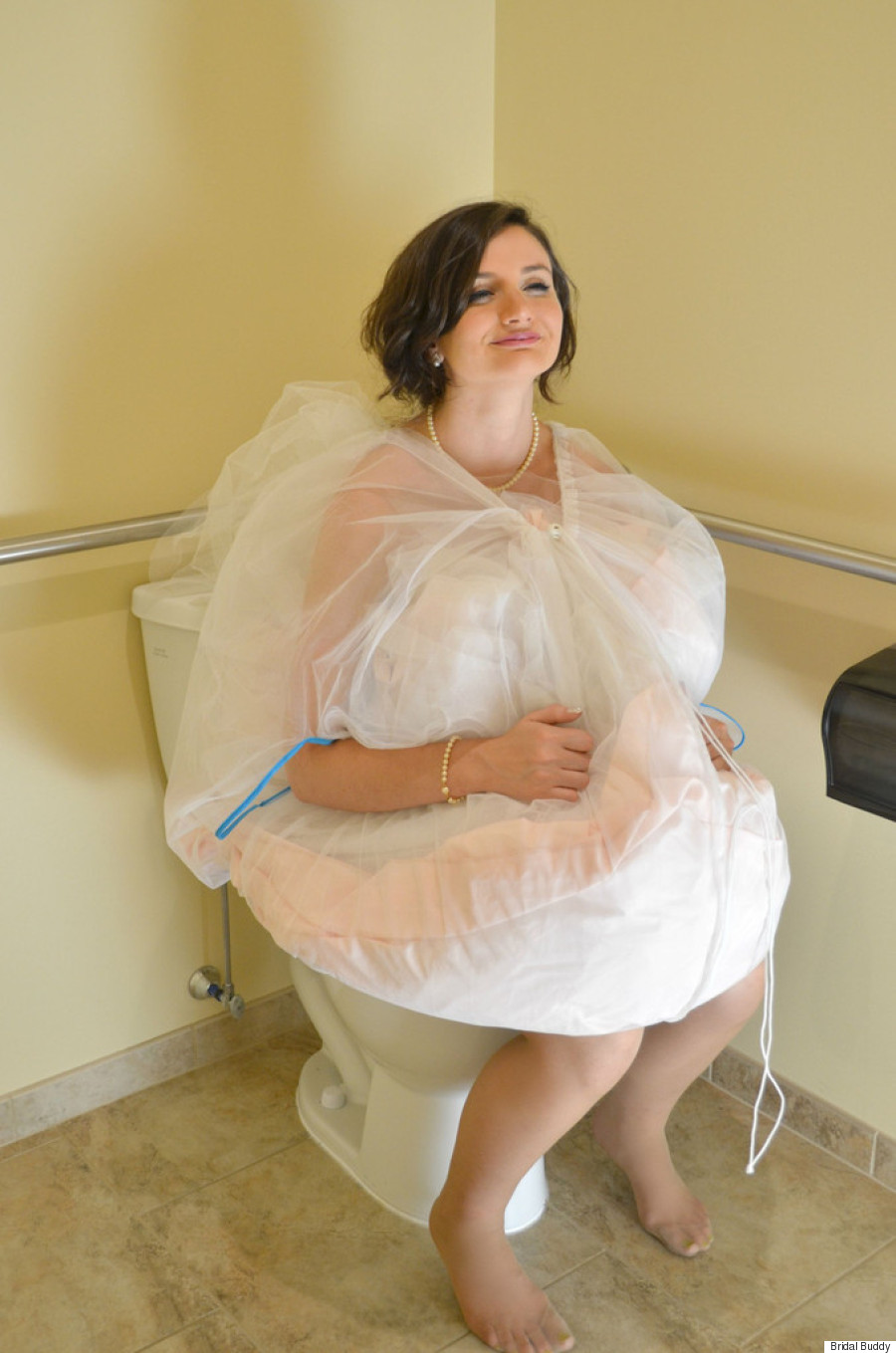 In an interview with Mic, Stenlake tells that she had the idea in 2002 when she worked in a wedding shop.
"Brides always wondered how the toilet with their dress", she said.
So for $ 59.95, you can avoid to gather all your bridesmaids in the toilet.
See more other wedding party dresses DressesMallAU.co