You may have shopped for plenty of formal dresses in the past, but nothing compares to the hunt for bridal gowns. There are numerous options to choose from, meaning it might take you some time before your narrow down the winner. Not sure how to go about the process? Here are some tips for finding the perfect dress for your big day.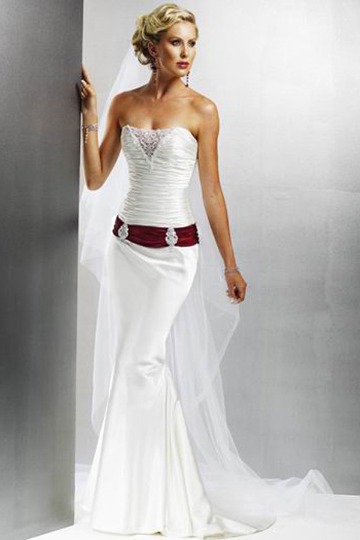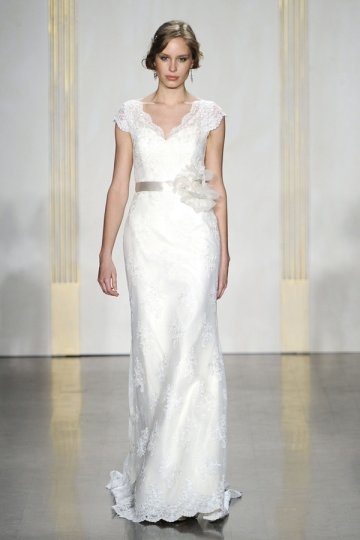 1. Start early
It might seem crazy to start looking for a dress just a week after you said, "Yes," but doing so can help you eliminate stress and weed out the no-gos early, according to The Knot. Wedding dresses can take several months to get after ordering, so it's always a good idea to start searching for that perfect dress as soon as possible.
2. Come up with a dress code
If you don't want your wedding to be traditional or formal, you'll need to keep your theme in mind as you shop. This can help you ensure that your gown is within the boundaries of your big day, whether you want a Southern style wedding or a fairy tale event.
3. Be open-minded
We recommend being open-minded while shopping for a wedding gown, and for good reason. You might not like the idea of a strapless dress on other people, but it could look absolutely stunning on you!
4. Make an appointment
Making an appointment will insure that you have your own bridal consultant and her undivided attention to every detail you deserve. Proper etiquette for trying on wedding dresses includes things like wearing underwear and allowing consultants to assist you in trying on the gowns.